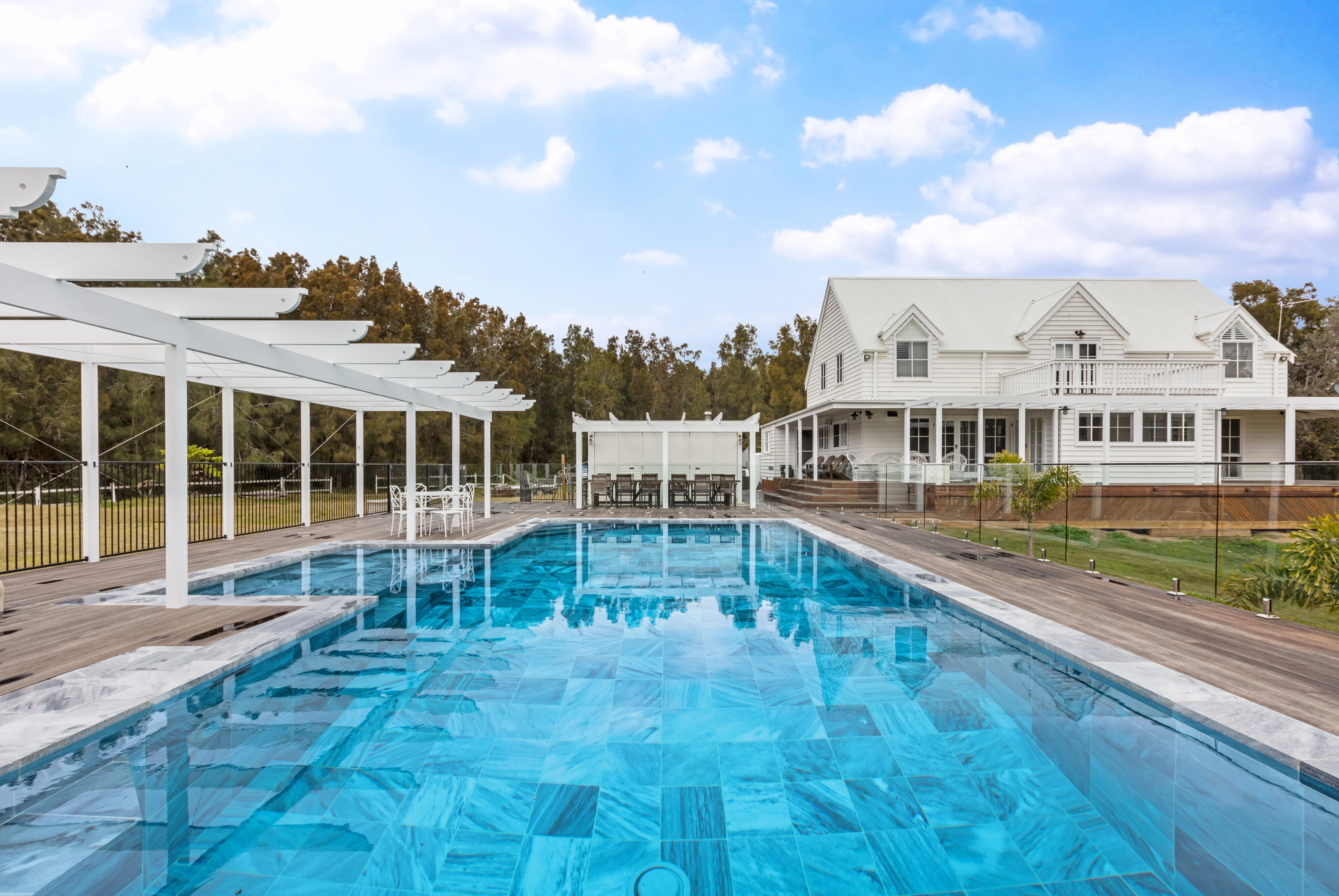 How to Choose the Right Swimming Pool Glass Tile
Swimming Pool Glass Tiles
Despite their many benefits, swimming pool glass tile is not suitable for every application. It must be durable, able to withstand chemical stresses, and adhere to standards. It should also be aesthetically pleasing. In most cases, transparent tiles are best for pools. Then again, iridescent tiles are best for outdoor applications. For this reason, translucent tiles are ideal for pools.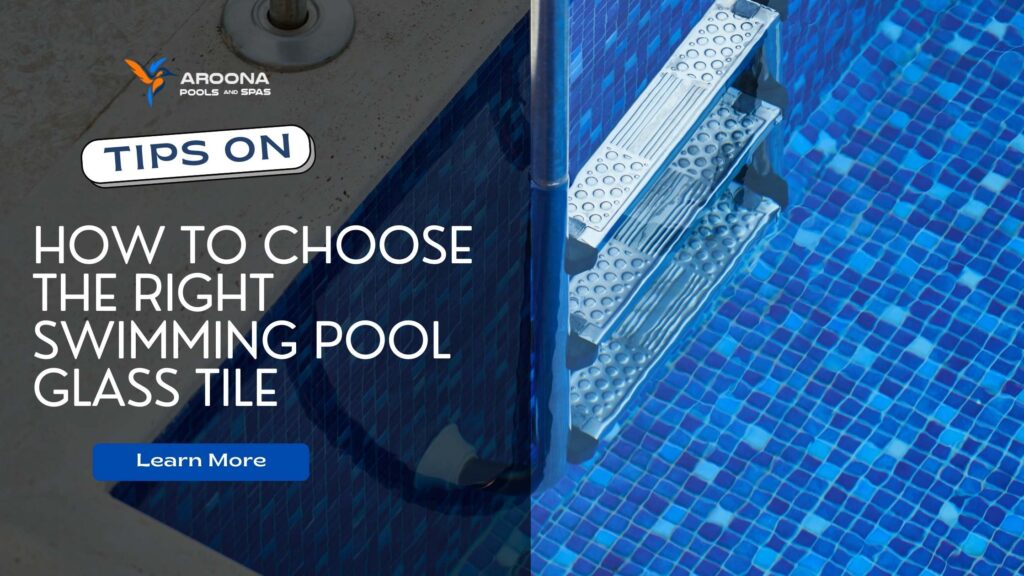 When it comes to installation, glass tile has to be installed by an expert. In some instances, the edges of the tiles are too sharp to be visible, but buffing can help eliminate this problem. Besides, the installation must be done by professionals who have enough experience with glass tiles. Improper installation can cause uneven grout lines and sagging tiles, which may even lead to the pool's failure. The tile can also fall off the surface or fall.
How to Choose Pool Glass Tiles
Budget
While it is true that swimming pool glass tile can be very expensive, it is definitely worth the investment. It can give the pool a stunning effect and be easy to maintain. The tile is crafted with a special anti-slip treatment that reduces the chance of slips and falls. The glass tiles are available in a wide range of colors and mosaics, making it easy to choose the perfect one for your swimming pool. Apart from being easy to clean, these tiles are durable and long-lasting. Plus, they lend crystal-clear water to any swimming pool.
Size and Shape of Your Pool
Depending on the size and shape of your pool, glass tiles can be installed in the waterline. Moreover, they are commonly used on the edges and steps of the pool. Not only do they enhance the beauty of the pool, but they also serve as a safety feature. This glass tile is also easy to install. You can find it in a variety of colors, patterns, and styles. It is important to make sure that the swimming pool glass tile you select is compatible with your swimming pool design plan.
Color of the Pool Tile
Choosing the right swimming pool glass tile can be tricky. You can choose a traditional look by using classic blue tiles. However, if you want to be contemporary, you can go for green or yellow glass tiles. You can even go for a mosaic artistry design on the bottom of the swimming pool. There are no limitations as to how creative you can be. There are no limits to the possibilities of the swimming pool and its surroundings.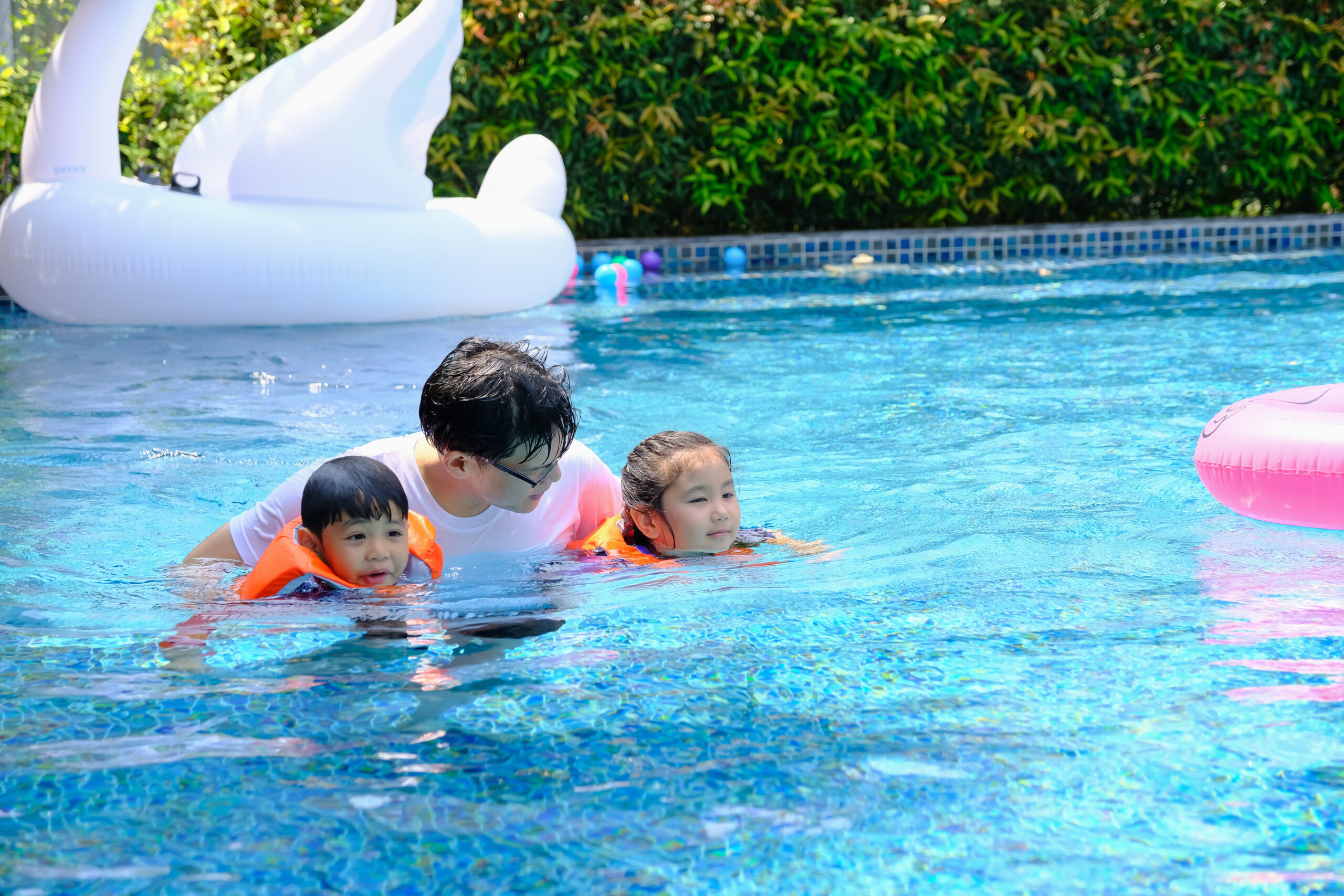 Pool Style and Design
Swimming pool glass tile is not always the most attractive choice, but it can add a beautiful touch to your pool. The style and color of the swimming pool glass tile will depend on the style and design of your pool. For a classic, traditional look, you can opt for blue glass tiles, or you can go for a neutral color scheme that complements the existing landscaping. For a contemporary look, you can go for green or blue glass tile.
Hire a Experienced tile Setter
Glass tiles are a great choice for a swimming pool. The material is versatile and can be used for the entire interior of the pool. The tile can be shaped into mosaics or be horizontal or vertical and can be cut to fit into any design. A swimming pool glass tile installation should be carried out by an experienced tile setter. Otherwise, it may result in uneven grout lines, or tiles falling off the surface. In addition, glass tiles do not last as long as they should, so it is important to make sure you find a trustworthy pool company.
Durability
Aside from being aesthetically pleasing, glass tiles are also very durable. Unlike other types of tile, they are easy to clean. You can use a variety of grouting agents to give your pool a more elegant appearance. If you're not a DIYer, you can hire a professional to install swimming pool glass tile for you. They will install the tile on your pool's interior walls, floors, and other parts of your home.
Conclusion
Choosing a swimming pool glass tile will enhance the beauty and durability of the pool. It is very attractive and makes the pool look elegant and unique. While you can choose a color scheme based on your preferences, consider your aesthetics and the space of your swimming pool. The tiles should be functional and in harmony with your landscape. By using the right materials, you will be happy with your pool. You will never have to worry about a design dilemma.