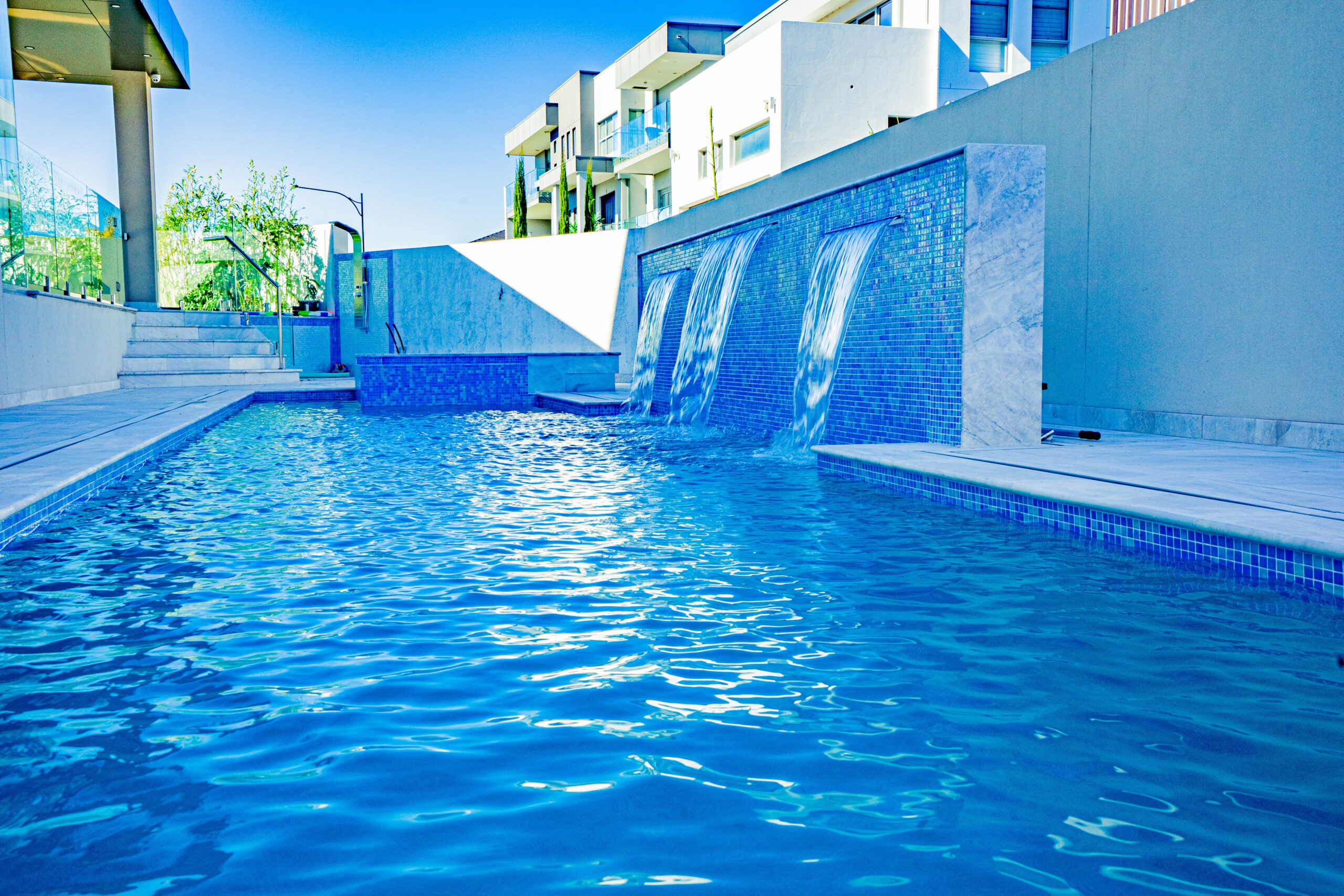 Green Pool Water: How Will You Deal with That
Green Pool Water
When your swimming pool water is cloudy and green, it is most likely due to low levels of chlorine. This is a common cause of pool algae, and if left untreated, it can become a breeding ground for mosquitoes. To avoid this problem, you can add a chlorine supplement to your pool, or you can purchase a natural algaecide like Pool Marvel to boost the effectiveness of your chlorine treatments. Read on to learn more about these solutions for your green-shaded swimming pools.
Determine the Reason
First of all, you need to determine the reason for your green-colored pool water. Algae is not harmful on its own, and in fact, can be highly nutritious for your health. However, when your pool has a lack of chlorine, bacteria and pathogens can thrive and cause an infection. These bacteria can enter your body through small cuts, or through your ears, eyes, and nose. It is important to remember that swimming in green pool water can also cause a stomachache and can make your eyes and ears watery.
Common cause of Green Pool Water
The most common cause of green pool water is algae. While algae themselves are not harmful, they can become a problem if you get them in your eyes or nose. Depending on what caused your pool water to turn green, you can try to reverse the problem yourself. If the issue is severe, you should call a professional. While most green pool water problems are easy to fix, you should wait until the color returns to its normal color before jumping in.
Lack of Chlorine/Sanitizer
Another reason your pool water is green is due to the lack of chlorine or sanitizer. Both are essential to keep the water clean, as they make the pool inhospitable to algae. If you don't use a sanitizer, you risk the algae infecting your pool and attracting insects and mosquitoes. In addition, your pool may contain metal deposits, which make the water green and hazy.
Talk to a Pool Service Company/ Professional
If you notice your pool water is green, you should have it tested. A professional can help you determine the cause of the problem. The test should include the pH level of the water and the chlorine level. If the pH and alkalinity levels are high, algae is a major cause. You should also ask your pool service provider to test the pH level of the water. If it is not, you should contact a professional. You can even bring a picture of the problem to the testing lab.
The Harmful Effects of Green Pool Water
Green pool water can cause skin rash and other unpleasant infections. To avoid the itchiness that comes with green pool water, treat the pool with chemicals such as chloride and algaecide. Once the water has been treated, wait 24 hours or until it tests negative for algae. You should not swim in green-stained swimming waters without first treating the pool. The algae can cause a stomachache or a rash, and it's not safe for your children to drink them.
Contains Bacteria and Viruses
A green pool is not healthy for a swimmer. It contains bacteria and viruses. Despite algae being nutritious, they can be harmful. If you do accidentally enter the pool, you may get a stomachache or vomiting. This is a very common side effect of green pool water, so it's important to know what to do to avoid the problem. Once you've cleaned your pool, you should add more water. There's no harm in using chlorine.
Treat It Yourself
If you're concerned about the effects of green pool water, you can treat it yourself. The most common cause of green pool water is low levels of free chlorine. Your free chlorine level should be between one and three ppm. Having zero ppm of chlorine is not helpful in combating algae growth. To prevent algae, increase your free-chlorine levels. It's a good idea to use a chlorine-based product that contains a high level of sulfur, which can be harmful to your skin.
Conclusion
The first step is to get your pool tested. Your pool water should be tested to determine the cause of green pool water. If it's algae, it's important to have a chlorine-based solution. The amount of chlorine in green pools should be between two and four ppm. Unless the algae is the cause of the problem, you should contact a licensed swimming pool service. You can also call your local city hall to have your water checked by a professional.