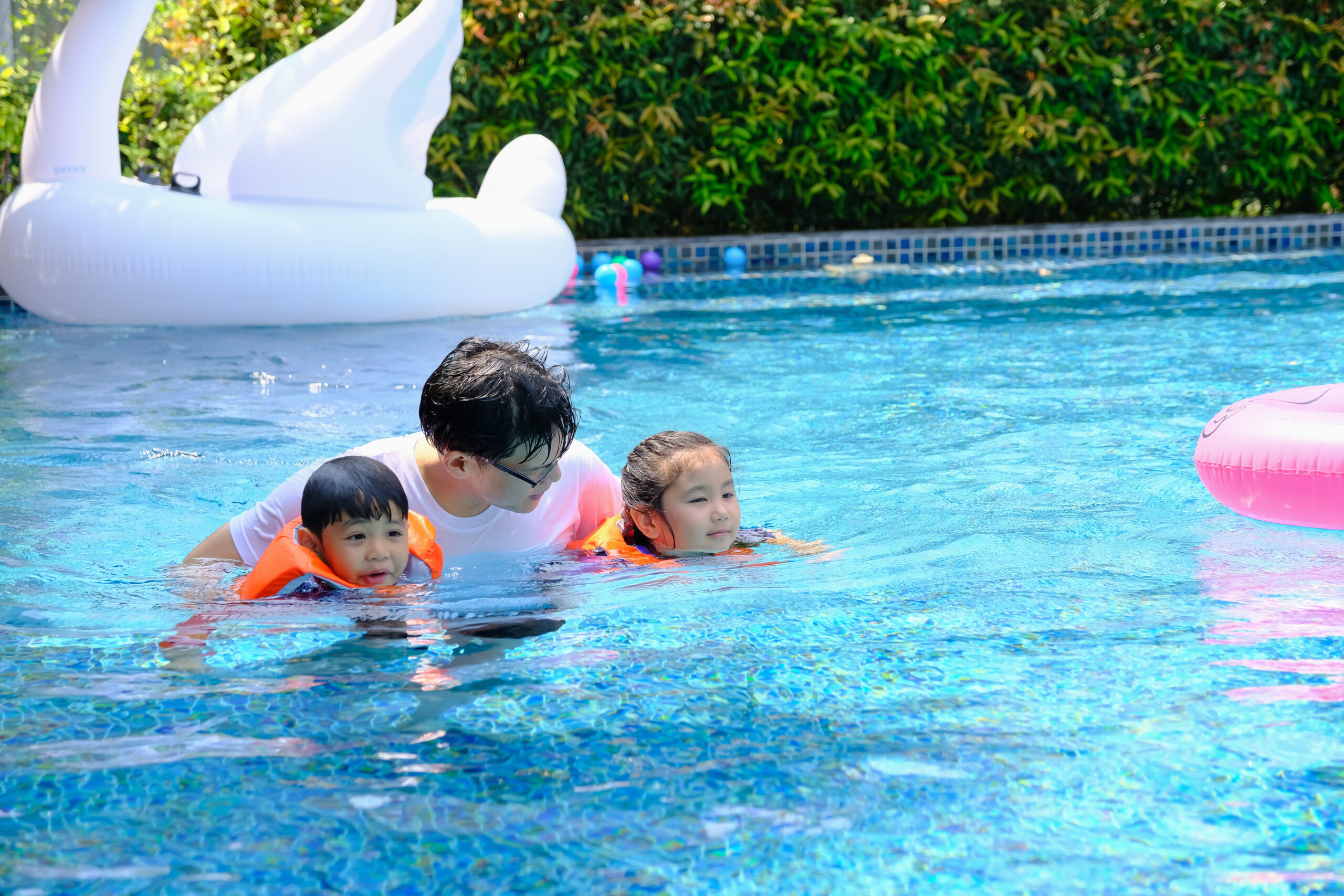 Custom Pool Builder Sydney
Custom Pool Builder Sydney
There is no denying the fact that custom pools have become the latest trend when it comes to home improvement. They can be constructed in a wide range of styles and sizes so as to suit the individual's needs. Apart from their appealing appearance, there are also several other advantages associated with custom-built pools which makes them the preferred choice for many homeowners across the country.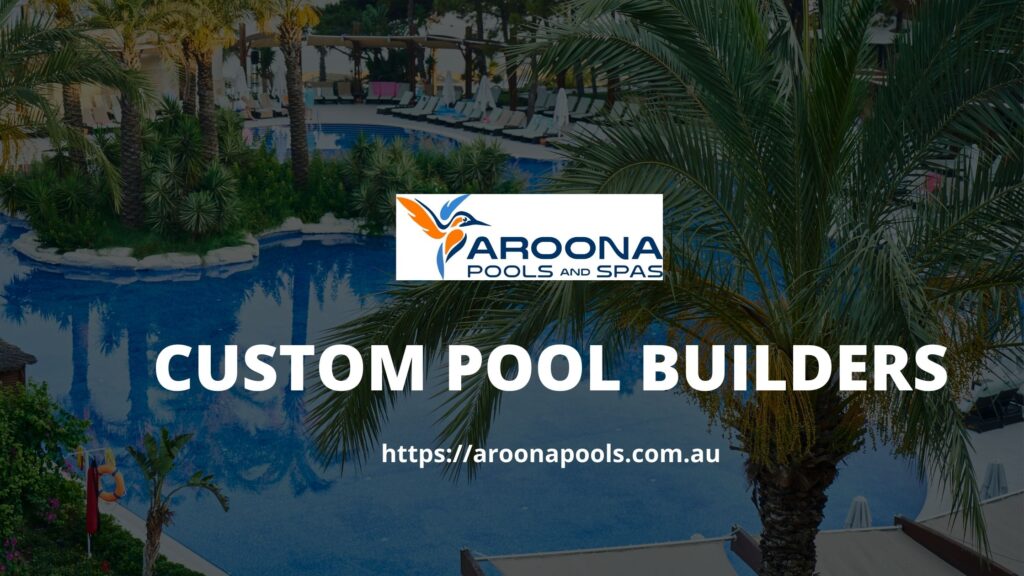 As more people are discovering the various benefits that come with having a customized pool built in their homes, you will discover more homeowners opting to get a custom pool rather than settling for off-the-shelf pools which may look nice but do not deliver the much-needed benefits. If you are one of those individuals who are looking forward to getting a custom-built pool built in your home, you can find many service providers both in and out of Sydney Australia that can help you with this process.
The Best Features of Custom Built Swimming Pools
Innovative Features
A custom pool features all kinds of innovative features that are tailored according to the needs of each customer. Custom swimming pools are manufactured using the most up-to-date technology so as to ensure that no matter what the make or model, they will always offer unmatched value. Some of the most popular swimming pool features include above-ground Jacuzzi systems, solar heated outdoor pools, saltwater pools, custom concrete pump systems,s and much more.
Choose the Design
The first advantage of having custom swimming pools constructed at your home is that you will get to choose the design, size, depth, and everything else related to the construction of your pool. This includes the pool position in the backyard, the type of pool liner to be used, the type of decking to be installed and the type of heating system to be utilized. Once the layout is finalized, your service provider will be able to assist you in every step of the process from drawing up blueprints to the implementation to final finishing touches. There is no need for you to hire an architect to draw up your plans since these plans are specifically designed with your specifications in mind. If you do not have any plans in mind, your service provider will be glad to create one for you so that you can get exactly what you want.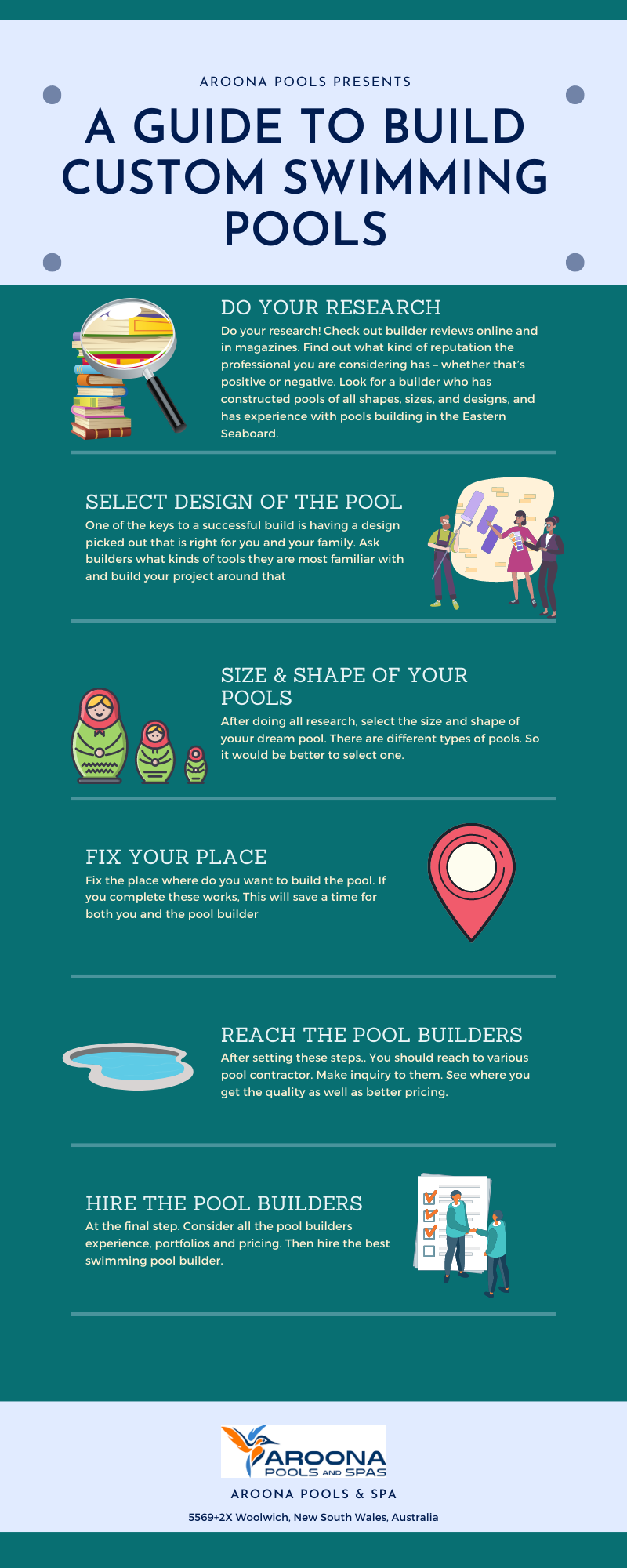 Meets All Your Requirements
Next, you can be sure that you will have a swimming pool in the backyard that meets all your requirements. You will have all the amenities that you could ever hope for such as built-in benches, steps, railing, splash guards, slides, and more. With custom pools, you get to choose the style and design that suits both your budget and your preference. It can range from a simple rectangle to something a bit more lavish. Custom swimming pool builders can also incorporate features such as built-in benches, steps, railing, and more.
What To Do Before Building a Custom Swimming Pool
Contact the Best Custom Pool Builder
In order for swimming pools to be designed and constructed in Sydney, homeowners need to first contact the experts. Sydney is home to some of the best swimming pool design professionals in the world. If you are in the country area, it would be better if you visit their offices personally to get a feel of how they work.
Check Their Previous Projects
Custom pools can be ordered from a number of manufacturers and builders. Before you choose a certain company, you should check out their previous projects and the feedback from their previous customers. If you live in the Sydney region, you can always inquire from the Swimming Pool Builders Association of Sydney for information on reputable companies. The Aroona Pools & Spas is the #1 organization that aims to build custom pools with an eco-friendly approach.
Benefits of Having Custom Built Pool
The benefits of having your own custom-built pool are endless.
Aside from saving a lot of money,
you get to choose which accessories, materials, and designs you want for your pool…
and you get them only if you purchase a custom-built swimming pool.
It is up to you how much time, effort, and expense you are willing to put into making your pool a beautiful one.
All you have to do is choose a reputable swimming pool builder in Sydney who can give you the best advice and specifications.
Conclusion
Swimming pool design and construction are two different concepts. A swimming pool is the blueprint of a building; therefore, it is very important that you get things right with your design and construction. Getting professional help is definitely a good idea. You should be able to find a pool builder in Sydney with years of experience in providing custom-made pools.