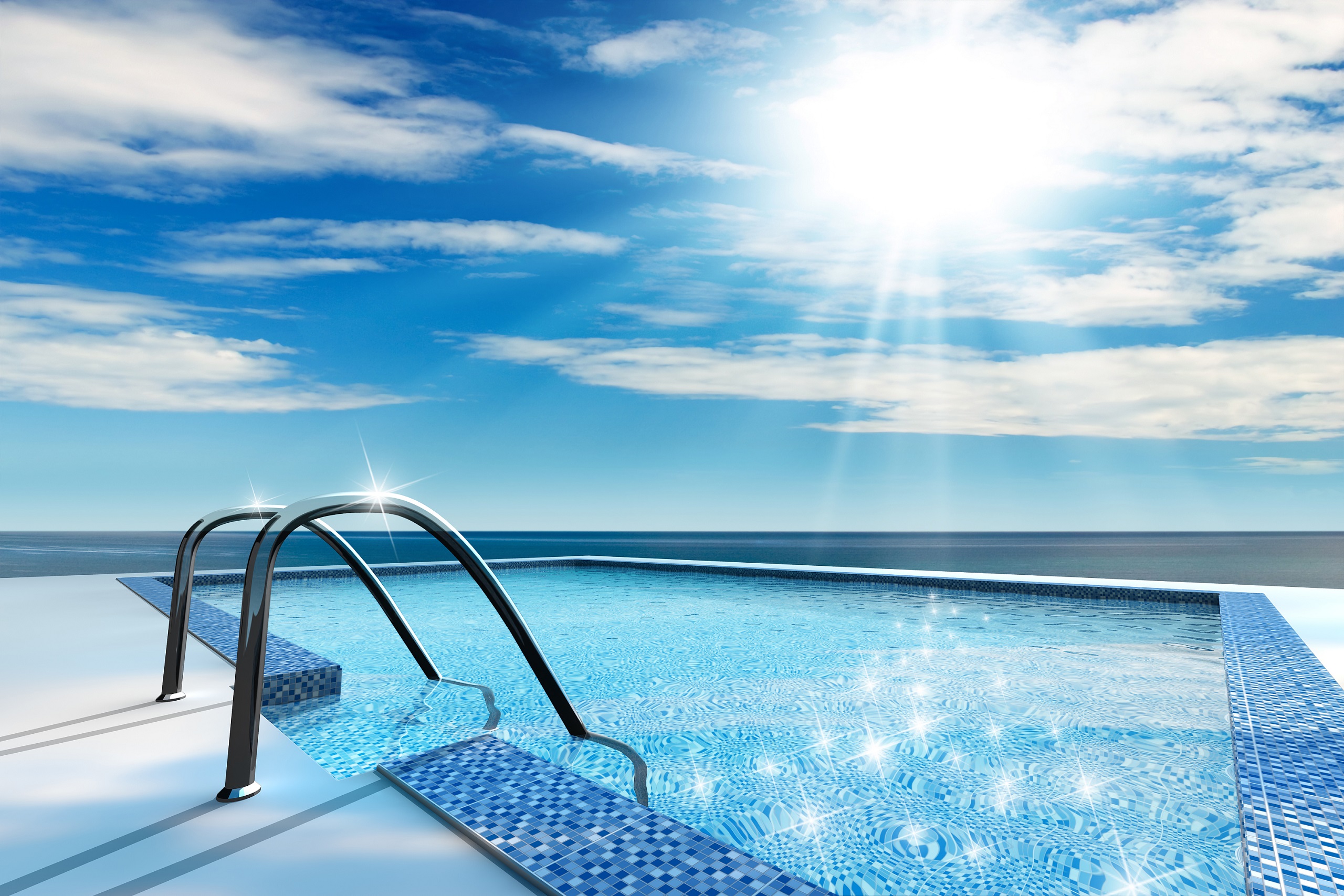 Pool Repairs Sydney – DIY Or Hire A Professional?
Pool Repairs Sydney
Are you having a hard time with your pool? Are the leaves starting to fall from your pool's surface? Do you see black specks in your pool water? If any of these things are the case, then it is time for pool repairs Sydney professionals to take a look at it. Here are some repairs that are often needed by pool owners.
Pool repairs can be done for both above-ground and below-ground pools, residential and commercial customers. Pool repairs services include dye testing. Testing for possible leaks. Underwater construction repair.
Here are the basic Reasons to Hire Pool Repairs  Sydney
Asbestos Abatement
Apart from swimming pool repairs, Sydney also has a number of other services such as asbestos abatement, asbestos removal, brick waterproofing, and more. When it comes to swimming pool repairs, most Sydney pool contractors also offer saltwater pool and spa repairs and installation, and filtration and purification. With Sydney being one of the world's busiest ports, pool repair Sydney contractors can easily cater to all your needs.
Poor Design or Lack of Materials
One of the most common problems of swimming pools is that leaks often occur when there is a poor design or lack of materials used in construction. Such issues can easily be resolved if the right professionals are hired. A reliable pool repairing company in Sydney will first assess your swimming pool and determine the cause of the leak. Based on the nature of the leak, the pool repairs Sydney professionals will suggest the best course of action. They will ask you to take certain steps to avoid the recurrence of the same issue in the future.
Check Faulty Liner
For example, for swimming pool repairs in Sydney, a faulty liner might be the culprit. If the leak is confined to a specific area, then removing the faulty liner and installing a new one might suffice. In this case, you would have to pay a visit to a pool repair company in Sydney. Once the task has been completed, your pool will once again be ready for use.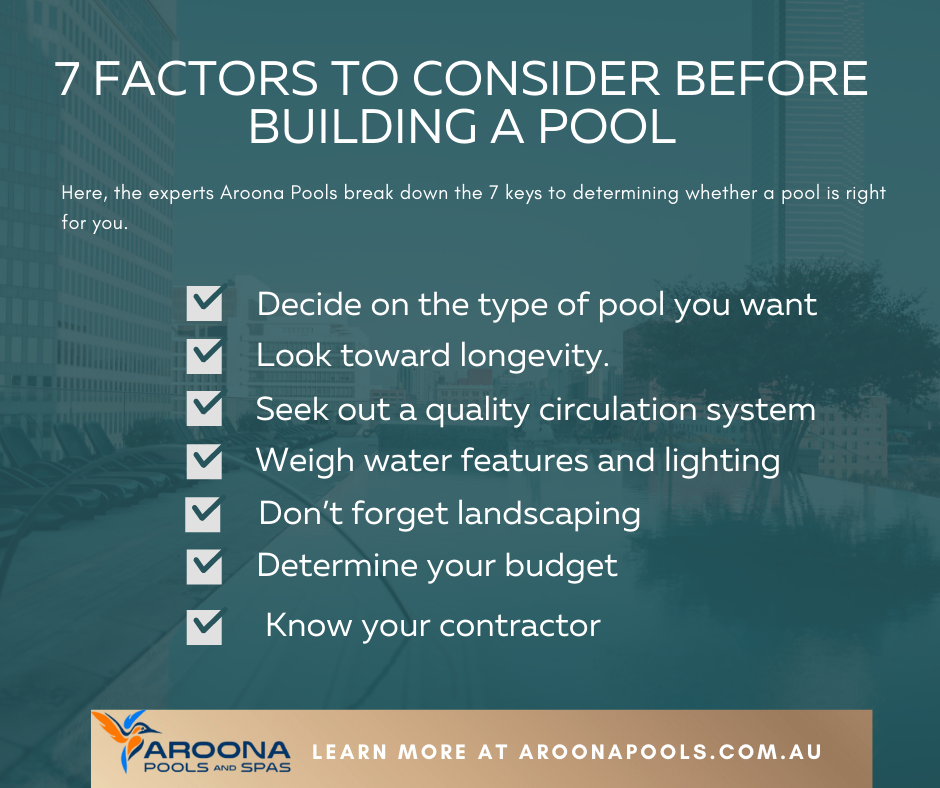 Pool Fencing
Other swimming pool repairs can include repairing damaged equipment, repairing damaged plumbing, checking installation procedures, and replacing parts. If your pool requires pool fencing repairs, then your best bet would be hiring the services of a reputable swimming pool fenced repairs company in Sydney. Most Sydney contractors can offer you a wide variety of designs and styles, and most of them are made using high-quality materials. In addition, they can also help you determine which material would best suit your pool. When it comes to pool fence installations, most Sydney pool builders will also offer you a personalized service based on the size and style of your pool.
Pool Pump
Having a working swimming pool is not just about having the right swimming pool supplies. Swimming pool pumps must also be maintained on a regular basis in order to ensure that your pool remains in good condition. There are many Sydney pool pump repairs companies that have their own repair shops located in Sydney city. By speaking to one of these pool repair companies, you can get an idea of what repairs need to be done and you can also schedule the services right away. By doing so, you will not have to wait for your pool pump to be repaired by a technician from the company.
Where to Hire Pool Repair Company in Sydney?
If you are looking for a pool repair company in Sydney, You can hire Aroona Pools & Spas. With long experience, Aroona Pools can help you to repair your swimming pool. Contact us for pool repair.
Why Aroona Pools & Spas for Pool Repair?
Experienced Pool Designer
Trusted and Honest
Quality Pool Builder and Repairer in Sydney
Cost-Effective
Quality materials used in the project
Committed to on-time delivery
Rich portfolio and great feedback from previous clients.
Conclusion
These are just some of the major repairs that you can do at home, as part of maintaining your pool. You can also perform other minor repairs yourself if you know what the problem is. But if you want to ensure that you prevent future pool repairs Sydney has the best pool repair services providers who offer reliable services and are trained in leak detection, repairs, removal, installation, testing and replacement. For more information about swimming pool repairs in Sydney, contact one of these pool repair companies now.