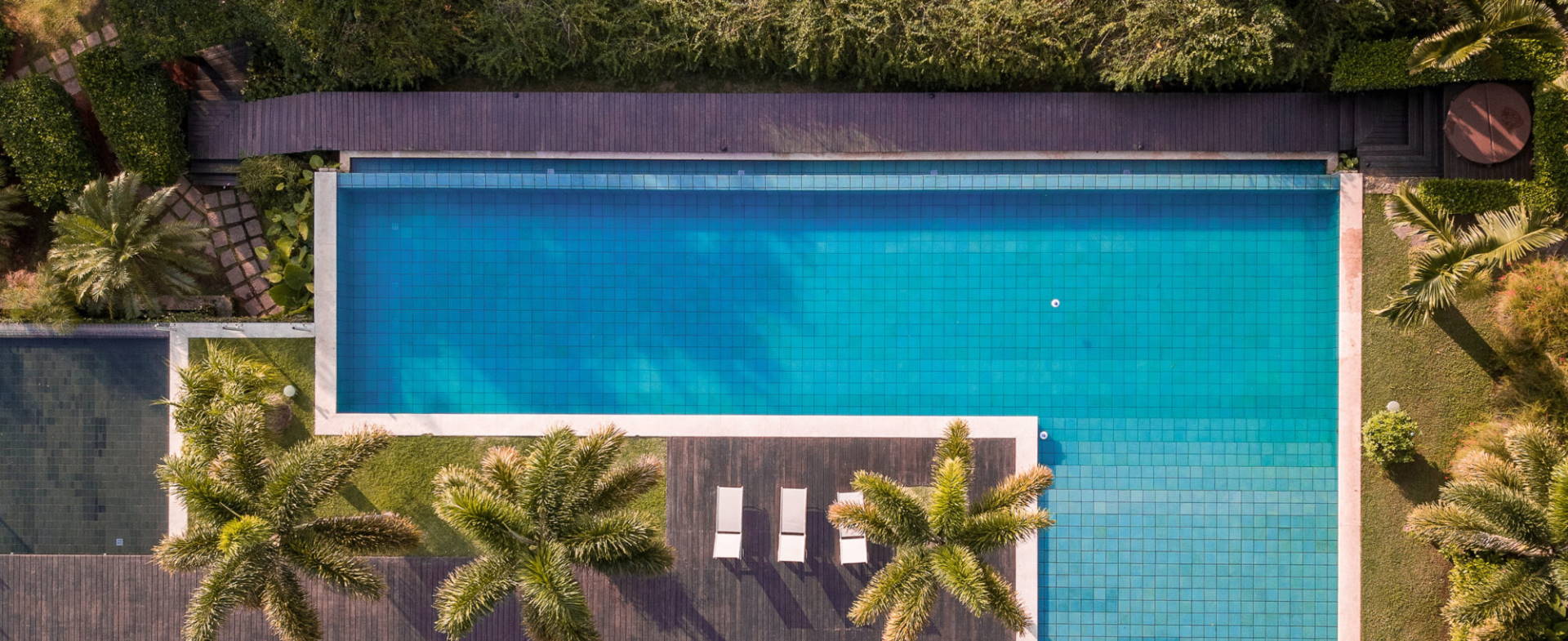 Why Choose A Concrete Pool Builder in Sydney?
Concrete Pool Builder
Are you searching for a concrete pool builder in Sydney, Australia? If so, you have come to the right place. You too may be searching for a concrete pool builder in Sydney, Australia. The following paragraphs below will enlighten your quest and assist you in deciding which builder in Sydney, Australia is right for you.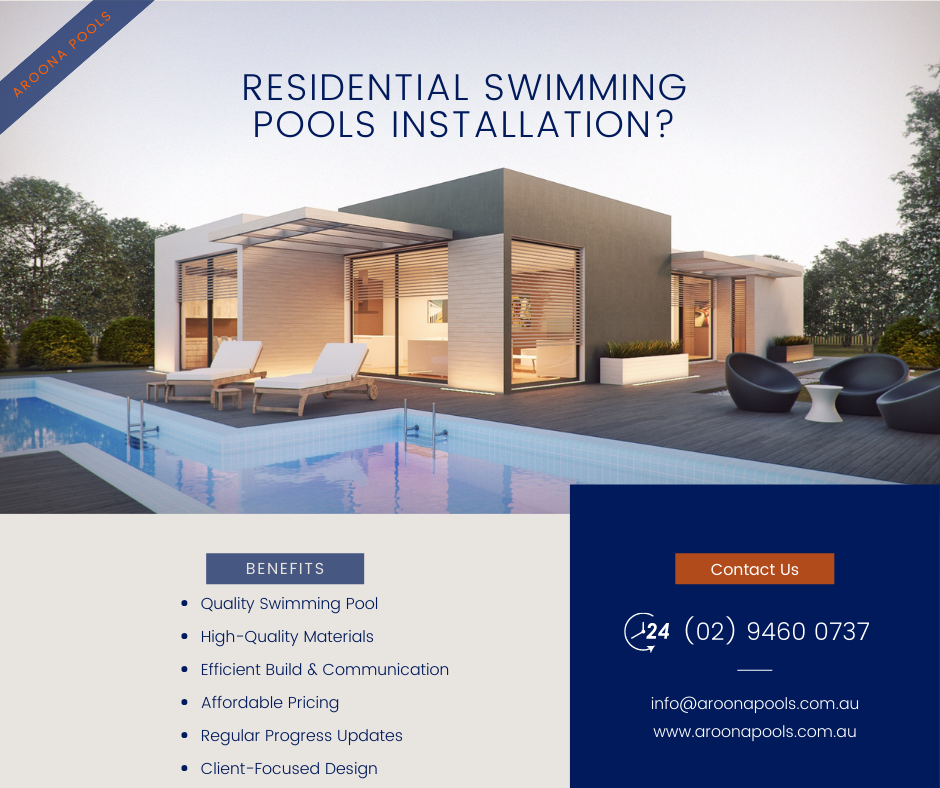 Benefits of Concrete Pool Builder
Many benefits of a concrete pool are very noticeable. When you have a pool that you can customize, you are given many more options than you would with other materials. No matter what type of design you have in mind for your pool, you can most likely have it built with concrete. By having the freedom to create any type of design, you are also able to do it much faster. There are no limitations.
Longevity
Another benefit of a concrete pool builder in Sydney, Australia is longevity. Unlike other pool builders, this one will last as long as you do. Since it is composed of cement, it is very durable. It can withstand any amount of pressure. This means that you can simply put it in the ground, let it sit, and then get back later on and have the same pool.
Concrete Pool Benefits
Many concrete pool builders in Sydney, Australia also offer a variety of other concrete pool building services. Some of these other options include fence systems, landscaping, fencing, and even decks and patios. This wide variety of services assures you that you will be able to find exactly what you need. In addition, they also offer great customer service. You can contact them anytime for anything that you feel needs to be done.
How Much Can They Build?
There are several different factors that determine how much you can build in your backyard. For instance, if you want a pond, you need to account for your space. The size will largely depend on how many people will be using your pool. However, if you are only planning on having a small pond, you don't really need to go for a big concrete pool builder.
Also, take into consideration how much area you want to cover. If you have a smaller yard, you will most likely be limited to just a small concrete pool. On the other hand, if you have a larger yard, you might want to consider a larger size.
What Is Your Financing Options
Usually, when you hire someone to build a swimming pool, you are required to finance the project. With a concrete pool builder in Sydney, however, you won't have to worry about that. If you have a good credit history and a steady source of income, you can usually get a loan at competitive interest rates. Of course, this also depends on your ability to repay the loan. If you have any issues, they should be able to work something out for you. However, the interest rates on loans are generally lower than what you would pay with a concrete pool builder.
Where to Get the Best Concrete Pool Builder?
There are few good swimming pool builders in the eastern suburbs of Sydney, Aroona Pools is the best of them. They are very highly experienced and professional pool builders for the last 30 years. So, It is clear that Aroona pools will be the best option for pool installation in the eastern suburbs of Sydney.
Why Aroona Pools?
Highly Experienced team members
Experienced in building concrete pools
Cost-Effective
Top-quality Services
Insured company
Progress update on a regular basis
Customized pools building
Efficiency
Safety
Honesty
Conclusion
If you want to make sure that you have a quality, affordable pool building, it is best to work with a concrete pool builder. Unlike other pool builders, concrete pool builders are very experienced and know exactly what it takes to create the perfect pool. They also have the proper tools and equipment to ensure that the job is done right. They have the knowledge of exactly where to place the pool for optimum construction. And, since they are working on your home, they will be concerned about safety as much as you are.