#1 Pool & Spa Builders Shoalhaven

Best Swimming Pool Builder Shoalhaven
Are you looking for concrete pool builders in Shoalhaven? At Aroona Pools and Spas we have many years of experience in designing and installing concrete pools and spas in residential and
commercial properties
. We specialize in new pool construction in
Shoalhaven
. So if you need a brand new pool designed and installed on your property you can't go wrong calling Aroona Pools and Spas. Over the years, we have built a formidable reputation for giving our clients top-quality service. This means that as professional swimming pool builders in Shoalhaven, we can custom-build you a new pool so that it suits your family's needs and your budget perfectly.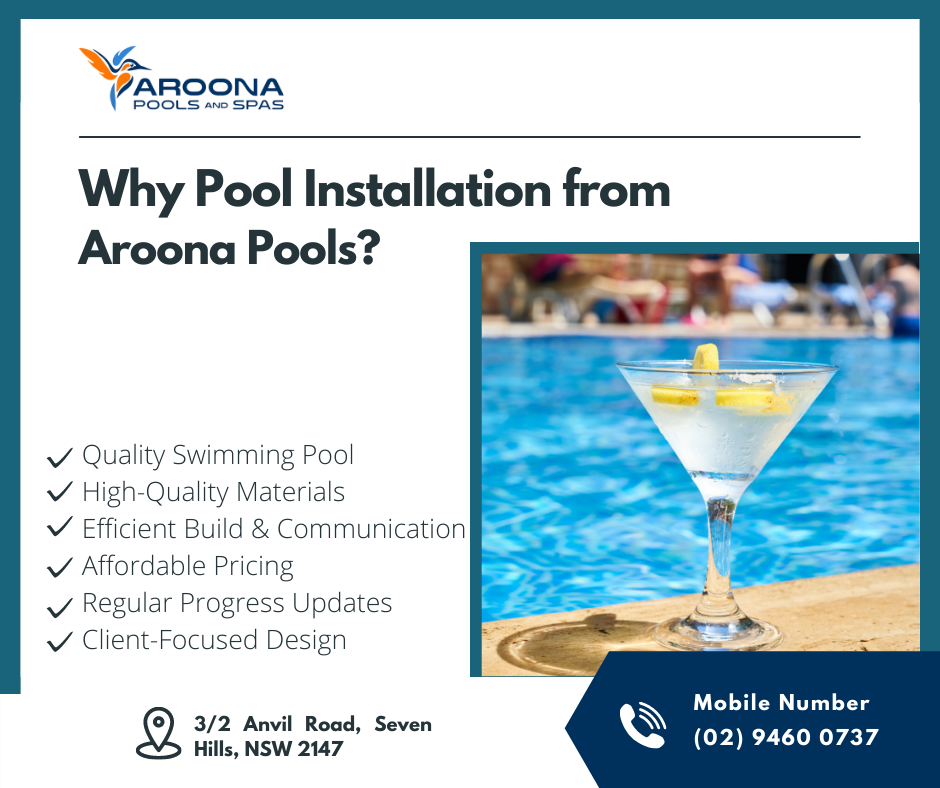 Why Pool Installation Services from Aroona Pools
Just imagine all the fun you can have with your family and friends in your new pool during summertime at home. Even better, as custom pool builders in Shoalhaven, we can even arrange for all the turf, fencing, and paving around your new pool, so that when it is completed, all you have to do is grab your towel and dive into your new crystal clear pool. We take great pride in our work and we are well known in the community as a highly experienced and very popular swimming pool builder in Shoalhaven. At Aroona Pools and Spa, we look forward to building or renovating your pool and spa, and giving your family the garden they have always deserved. As the leading swimming pool contractors in Shoalhaven, we also know that adding a pool and spa to your home will help to increase the value of your property, so it is a win-win situation for your family.
For the leading swimming pool builders in Wollongong

Aroona Pools and Spas
(Leading swimming pool/spa builders Sydney)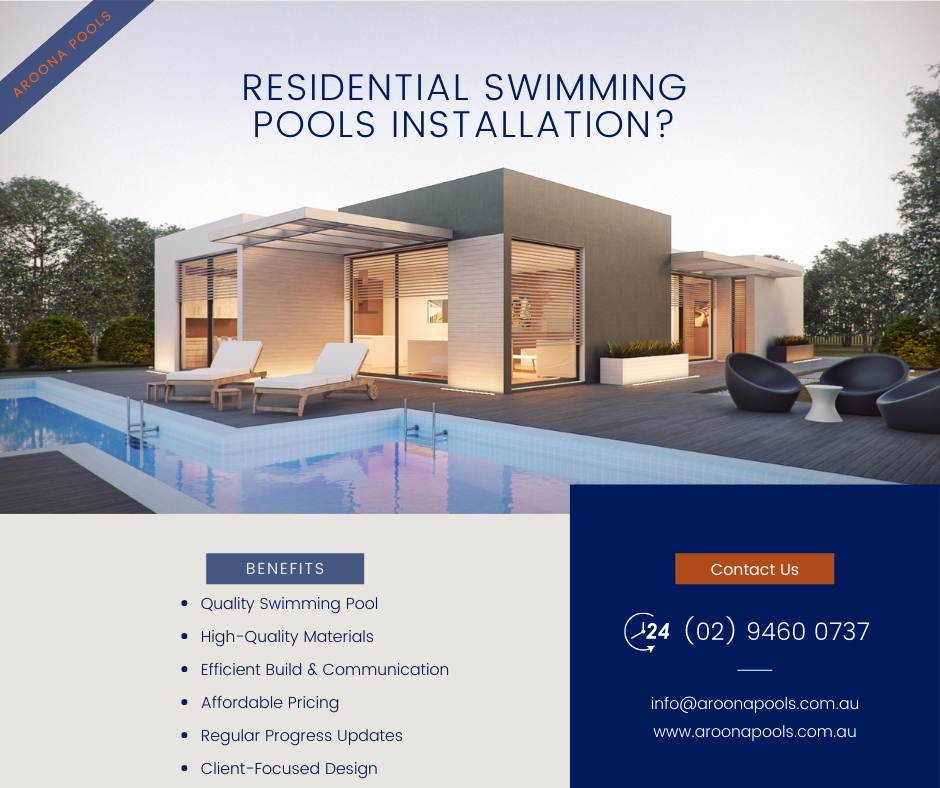 Market Area
Upper North Shore
Lower North Shore