Pool Spa Builders Hills Districts Area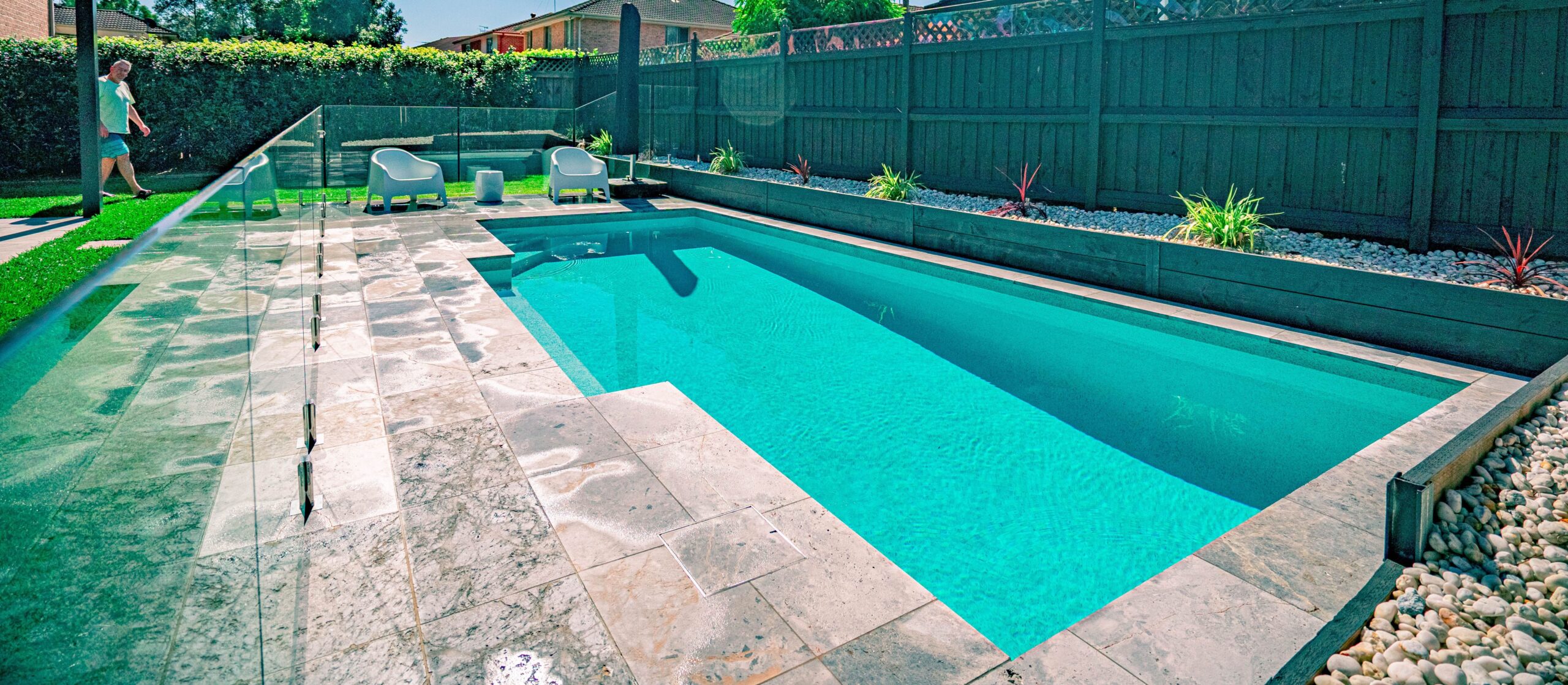 Pool Builder in the Hills Area
Aroona Pools and Spas are experienced custom pool builders in the Hills area of Sydney and can design, build and install concrete pools and lap pools in your backyard or garden.
Whether you are in a small block or big acres, Aroma's experienced pool builders in the Hills area can always give you a perfectly formed pool that exactly suits your space and your family's needs.
Engaging a swimming pool builder in the Hills area will not only seriously increase the value of your property, but it will also give your family many years of pleasure and enjoyment at home as well.
For the times when your pool is no longer looking its best, you want experienced swimming pool contractors in the Hills area to come in, fix the problem, and give you back your pristine pool. So call Aroona Pools and Spas for expert pool renovations.
We offer exceptional spa design in the Hills area for clients who want just a standalone spa, a pool, and a spa combination.
Market Area
Upper North Shore
Lower North Shore